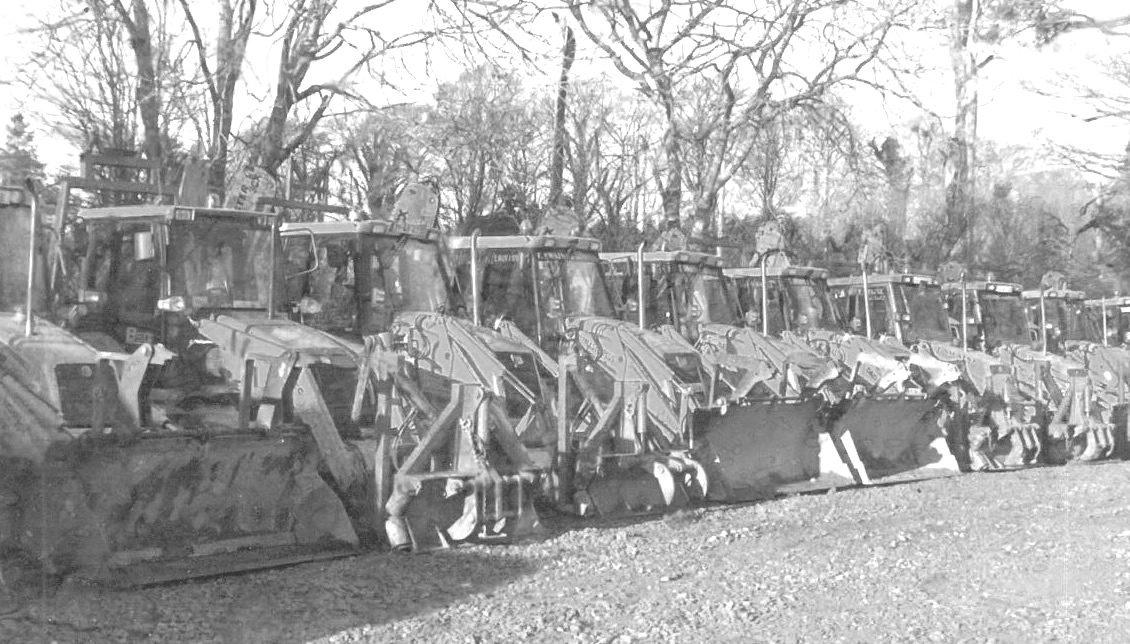 Thomas Swaine Senior started working with ESB and Telecom Eireann back in the late 70s providing diggers equipped with pole erectors to stand poles to bring power to the people.
This has been a consistent part of the business since then.
Now Thomas Swaine & Sons Limited has a broader range of machines and decades of experience in this area.
While we still use diggers with pole erectors, this is accompanied by lorries equipped for pole delivery, the same lorries are fitting with cranes and manipulator attachments allow poles to be stood direct from delivery.
Hydro excavation has also become a vital part of pole erection as it reduces the significant risks associated with urban area pole erection.